SO BEGINS THE WAR OF THE ZOMBIE (iOS)
If you're not tired of the whole zombie thing yet, maybe consider giving Van Der Veer'sWar of the Zombie a look. From the looks of it, it's a mash-up of simulation with over-the-top strategy that tasks you with (presumably) saving the globe from the undead. In the clip of the game we've got below, you'll see how you'll be able to outfit a squad of dudes with various modern weaponry, order missiles from a cruiser, and then engage in a real-time point-and-click-y battle against a roving horde (while calling in missiles). It's a juicy display of a game that could be cool, no doubt.
According to Van Der Veer's Facebook page, War of the Zombie is in active beta right now and it's slated to release wide at some point in May 2013. We'll keep our eyes on this one, and hopefully get our hands on it soon! Here's some screens: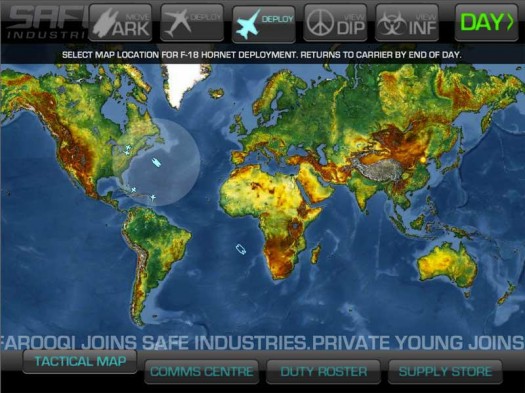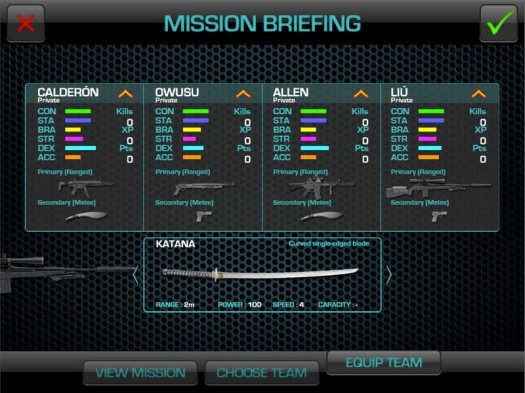 TRAILER!