'The Walking Dead' game retail release date announced
The
Walking Dead
video game will be released at retail in December,
TellTale
has announced.
All five chapters of the episodic adventure will be available to purchase on disc from December 4 in North America.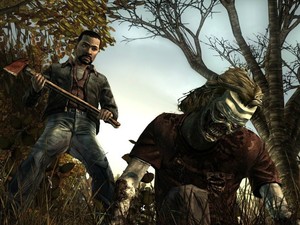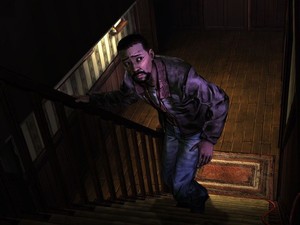 A European release date is still to be confirmed, although it's possible the collection, which releases for the Xbox 360 and PS3, will launch the following Friday on December 7.
The Walking Dead - Episode One: A New Day
launched for PSN, XBLA, PC and Mac in April. It garnered
over 1 million sales
in just under two weeks.
The remaining episodes have been released in the months since, although European PSN versions have experienced delays.
The third season of the AMC TV show premiered on October 14.
New characters include the Governor, played by David Morrissey, and Michonne, played by Danai Gurira.
Watch the trailer for
The Walking Dead - Episode One
below:
~
digitalspy.com